Stories of Love, Experience, & Adoption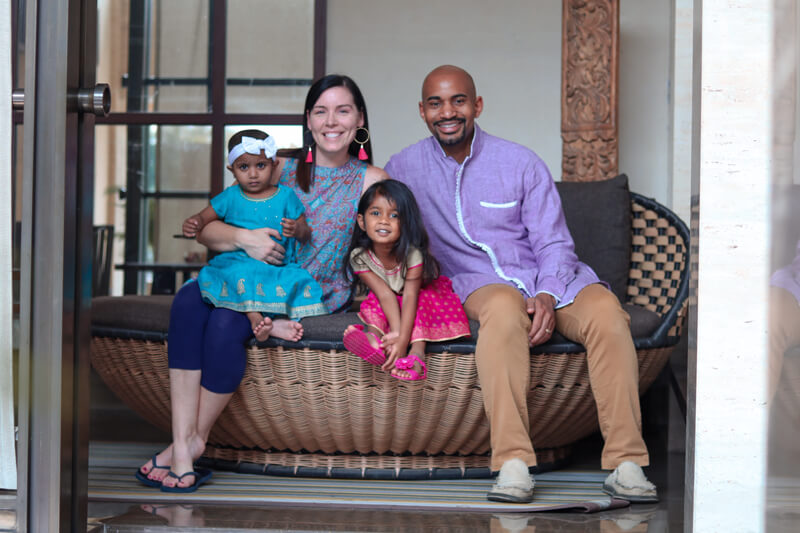 I was very interested in adoption from a young age. I grew up with two cousins that were adopted and my mom had a baby as a teenager that was placed for adoption. It was something we talked about and it was never a family secret.
When my husband and I started dating I brought up adoption very early on. He loves kids and had never considered adoption, but was immediately open to it. At this point we had no idea that we would struggle with infertility.
A few years into marriage we started talking more seriously about starting a family. We both thought that we would have biological kids first and then adopt; but God knows better and can be fully trusted.
We were both in complete agreement that we did not want to pursue any infertility treatments and instead wanted to pursue adoption. We now have two beautiful daughters adopted from India that we can not imagine life without. They are sweet and spicy, and fit into our family perfectly. Adoption has been a beautiful blessing in our family.