Stories of Love, Experience, & Adoption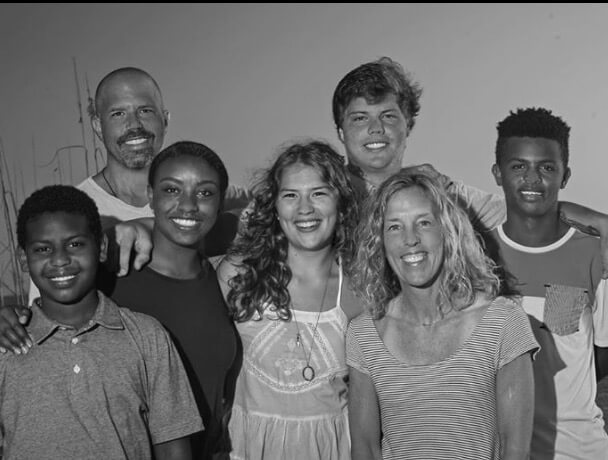 Adoption had been in my head since I watched my niece come into our family 15 years ago! We had two wonderful children already but I knew we had more love in our hearts to give.
Ten years later, after praying for God's plan (and mine too…) we began the adoption process in Ethiopia. God directed our steps in more ways than I can explain and we tried to be faithful and follow.
In 2010, we traveled in Ethiopia to meet our two boys and we not only fell in love with them, but we fell in love with a country. Our family doubled in size that day but God had more plans for us as he introduced us to an incredible young girl at Enat Alem. Three years later we returned to Ethiopia to adopt our then 15 year old daughter.
It has been amazing, difficult, exhausting and we have laughed and loved more than we ever felt possible. God has placed people in our lives along this journey that we would have never met otherwise and for this our blessing continues to grow. We have learned so much and grown so much. Some of our children were adopted and some were delivered but we heard a great explanation that "adoption is a verb not an adjective" and all we know now is that we are a family. A big, loud, colorful family.
The Evans Family